WE HAVE ADOPTED THE FOLLOWING PRINCIPLES BASED ON CERTIFIED FINANCIAL PLANNERTM BOARD OF STANDARDS CODE OF ETHICS. WE OWE A DUTY OF LOYALTY, FAIRNESS AND GOOD FAITH TOWARD OUR CLIENTS.
---
Objectivity
We are objective in providing professional services, and act in the best interest of each and every client.
Integrity
We act with integrity and dignity when dealing with clients, prospects, and members of our community.
Competence
We strive to maintain and continually enhance a high degree of professional education.
Confidentiality
We do not disclose any confidential client information without your specific consent.
Fairness
We act in a manner that is fair and reasonable to clients and employees, and not only disclose, but avoid all conflicts of interest in providing services to our clients.
Professionalism
We conduct ourselves in a professional manner. We act diligently in providing professional services.
Our advisors have met the CERTIFIED FINANCIAL PLANNERTM board's rigorous academic requirements to provide sophisticated planning and investment solutions.
---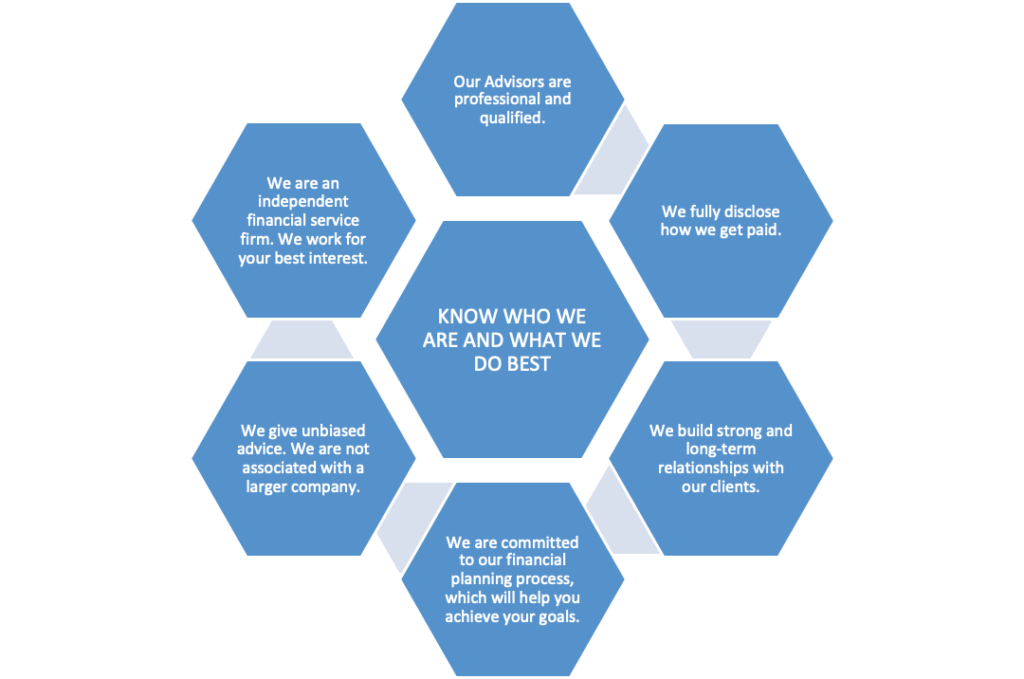 ---
MEET OUR TEAM
Earle Yasin, CFP®, RFP®.
Mutual Fund Advisor – Manulife Securities Investment Services Inc.
Life Insurance Advisor, President – Balanced Financial Services (2005) Ltd.
Earle Yasin obtained the Associate Certificate in Financial Planning (Honours) from BCIT, as well as the Certified Financial Planner professional designation offered by the Financial Planning Standards Council of Canada. He also received the RFP, Registered Financial Planner, the premier designation of the Canadian Association of Financial Planners. Earle completed the Canadian Securities Course with honours in 1997. Earle began his career in 1980 and obtained extensive management experience working with one of the largest financial planning firms in Canada. Along with offering personal financial planning, he specialized in corporate financial services such as employee benefits and the designing of key person / shareholder programs. Earle has sat on the Board of Directors of one of BC's largest technology firms. He has participated in numerous fund raising projects for such organizations as the CMHA. Earle has conducted dozens of financial planning seminars for both companies and organizations such as the YMCA, Roger's Cablevision and the RCMP.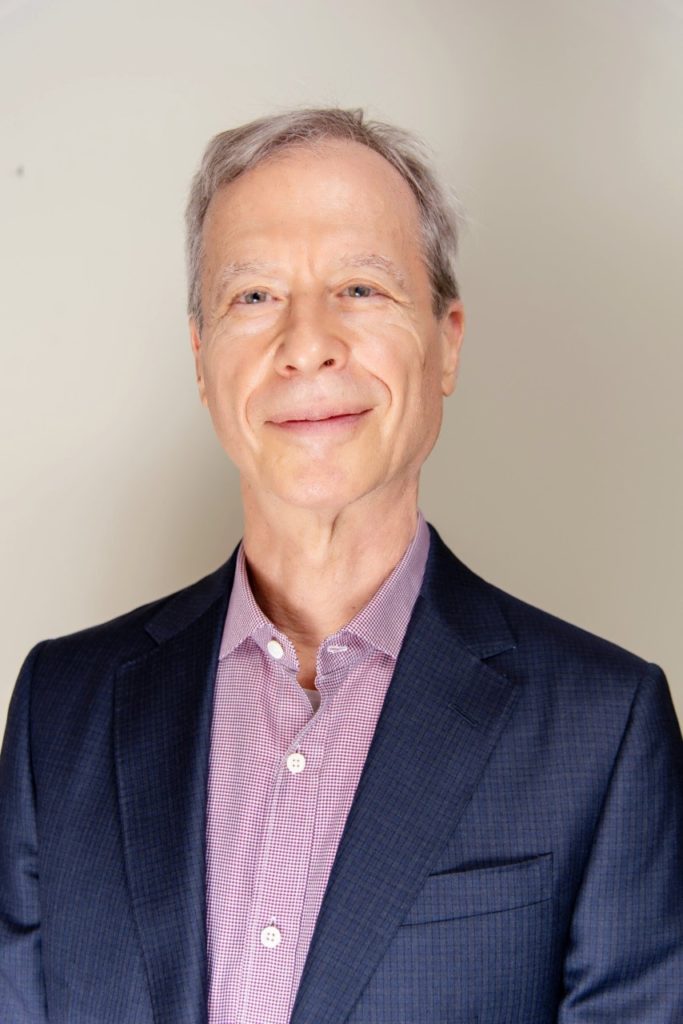 Sia S. Nik, CFP®, CIM®, CMT®.
Associate Advisor – Manulife Securities Investment Services Inc.
Vice President – Balanced Financial Services (2005) Ltd.
Sia joined Balanced Financial Services in 2013 and diligently worked his way up the ranks to the role of Vice President. Prior to joining the firm, Sia held positions within Vancouver's financial community where he excelled and gained valuable experience. Intrigued and passionate about the world of finance, Sia completed his BBA at Simon Fraser University, focusing on Finance and Economics.
Sia holds the following designations in good standing:
Certified Financial Planner (CFP) – issued by Financial Planning Standards Council
Chartered Market Technician (CMT) – issued by Market Technician Association
Chartered Investment Manager (CIM) – issued by Canadian Securities Institute
Sia is a CFA level III candidate.
Outside of the office, Sia enjoys spending time with his wife Sogol and young daughter Delara in beautiful North Shore.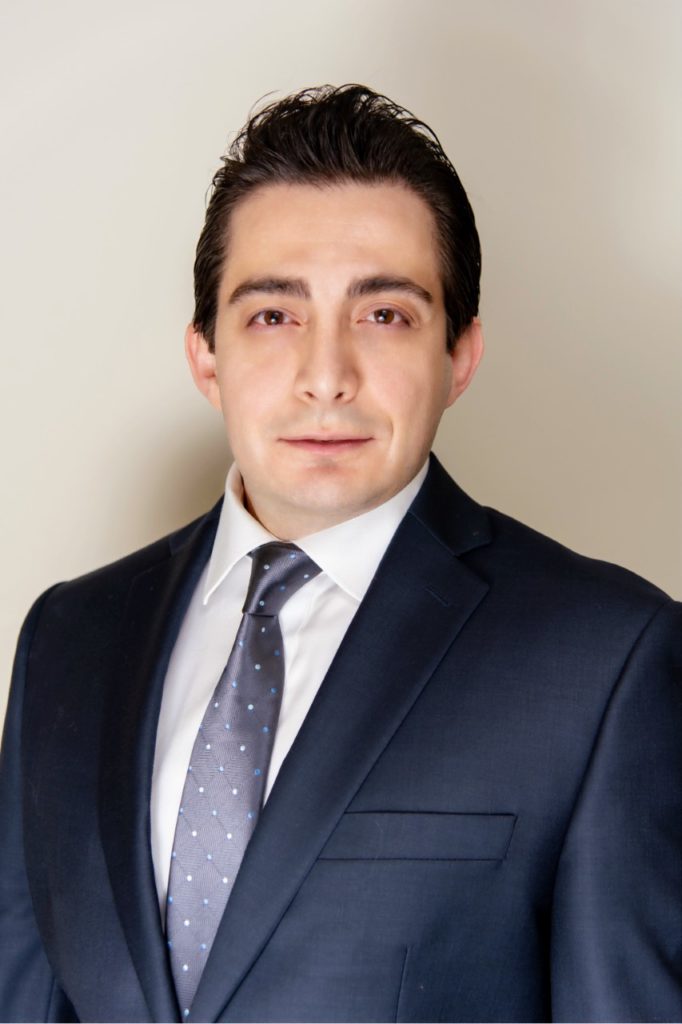 Millie Lee
Administrative Assistant – Manulife Securities Investment Services Inc.
Life Insurance Assistant – Balanced Financial Services (2005) Ltd.
Millie completed her BBA at Simon Fraser University and majored in Finance and Accounting. At her previous employment, she was quickly promoted to office manager for ensuring smooth operation and client relations. She has strong attention to detail and brings broad range of experience to the team.
After taking some time off for her family, Millie rejoined Balanced Financial Services in 2019. She will focus on providing administrative support to advisors and high level of service to clients. Outside of the office, she enjoys skating with her daughters and travelling.